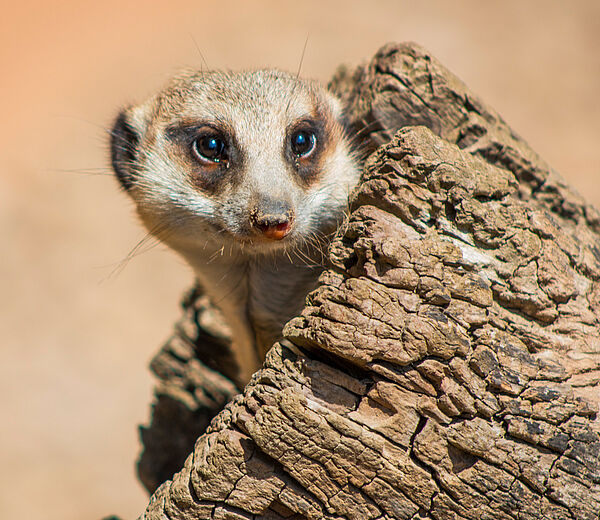 Besides local species of animals like donkeys, goats and chickens, several exotic animals can be admired at the same time. Amur tigers, steppe dingos and Syrian brown bears obviously feel at home here. It's not surprising as the zoo is distinguished by its natural green spaces and unspoilt nature into which the enclosures are harmoniously integrated. While you are walking along the 1.7 km long path, you can let the zoo's charm work its wonder and watch the animals in a relaxed atmosphere. The café run by the Gotha zoo support association invites you to take a little break in between over food and drink.
An educational experience for all ages
The focus at Gotha zoo is on the alliance between nature and animals. The zoo offers many opportunities to learn lots of new things about the different animals. The "Green Classroom" at the heart of the little zoo is a great place for young visitors in particular to go.
Constanze Mattes
Tierpark Gotha

Töpfleber Weg 2, 99867 Gotha
Phone: +49 (0) 3621 / 510 460
Telefax: +49 (0) 3621 / 510 461
Email: tierpark@kultourstadt.de